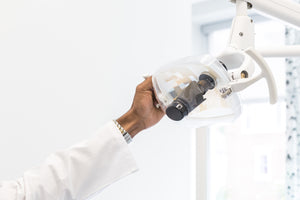 Welcome to Dental WinWin
The platform where you will find business tips, clinical education, useful products, and other resources to help you become even more successful in your dental practice. 
Case Acceptance Presentation
---
WinWin Blogs
---
The Changed World of Mayo I want to share a story about a granite installer, Mayo, whom my wife and I used to work on our house and rental properties. ...
There are two additional things to consider. First, this paradigm shift of "acceptance of change" has to be embraced by not just the doctor, but everyone. It is the "weakest...
Dentists spend more time planning a vacation than they do making plans for their professional career. Americans spend 7000% more time watching TV than they do on their finances. Let's...